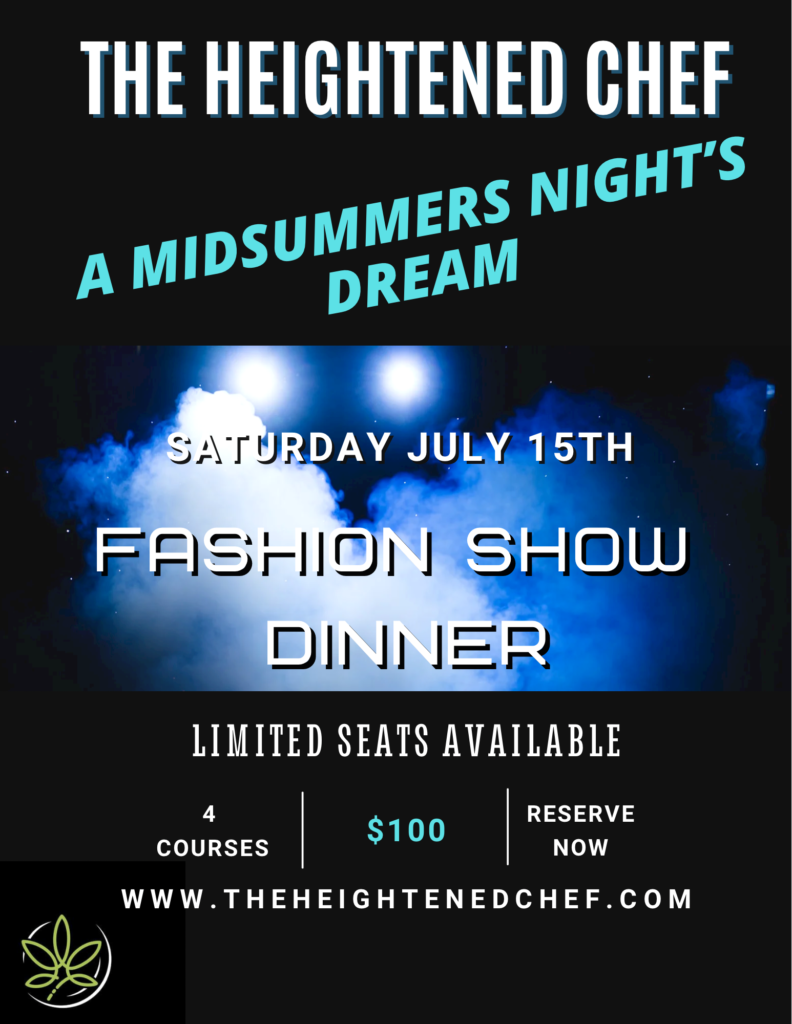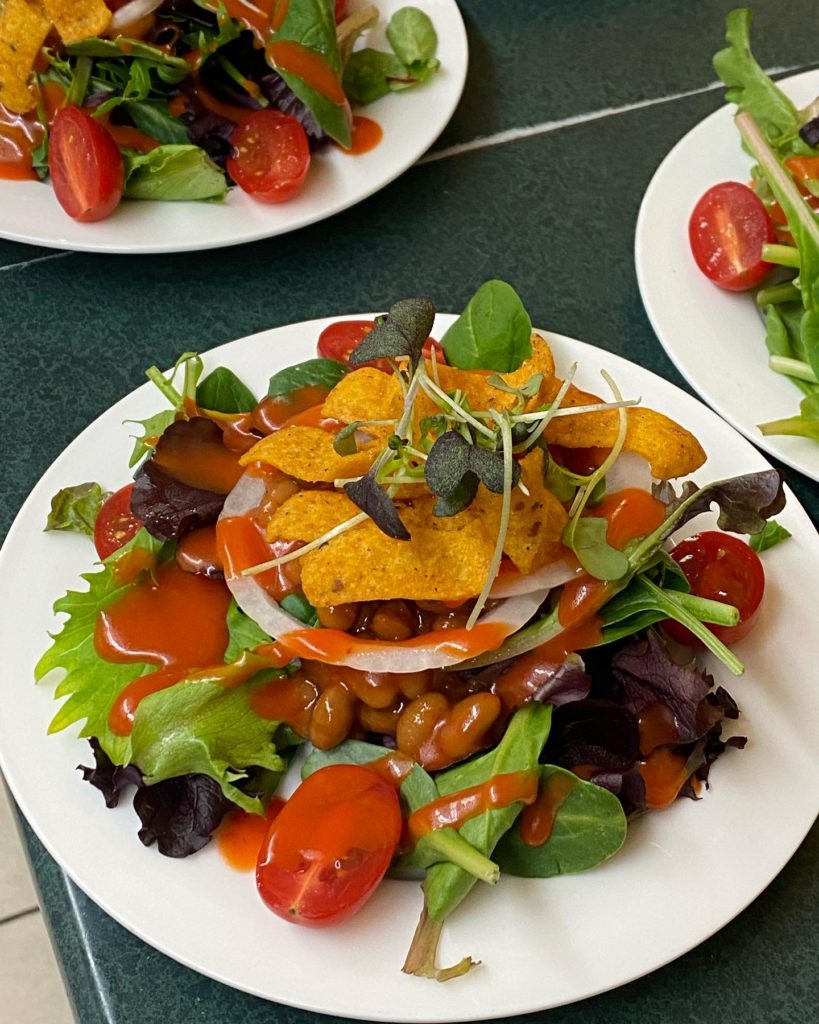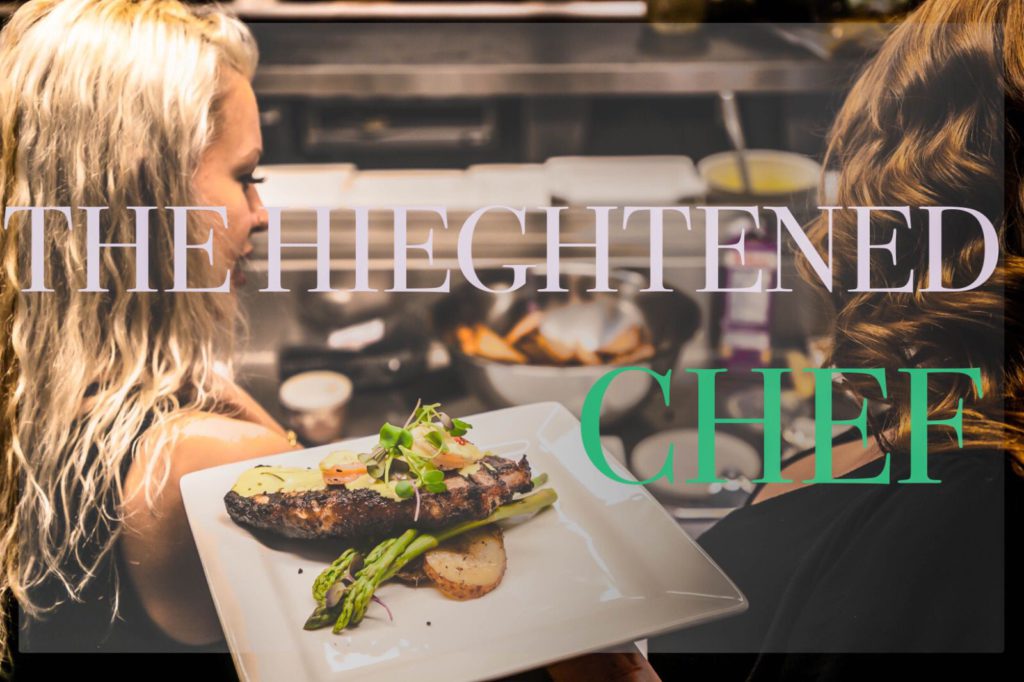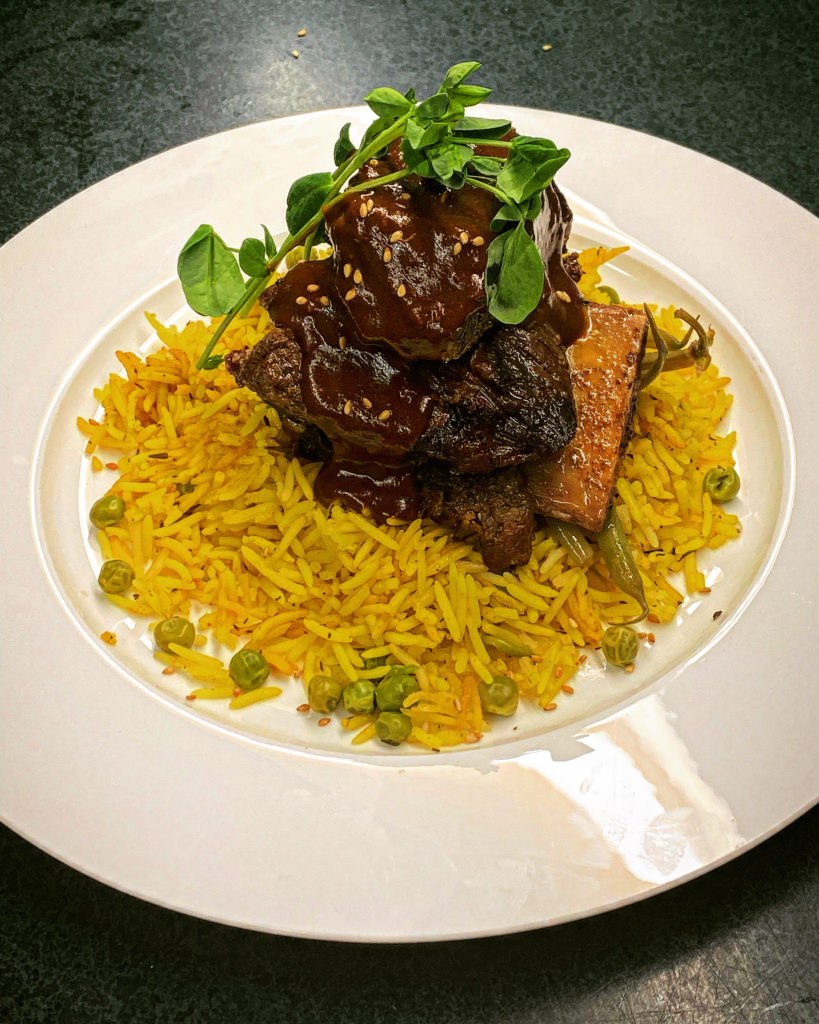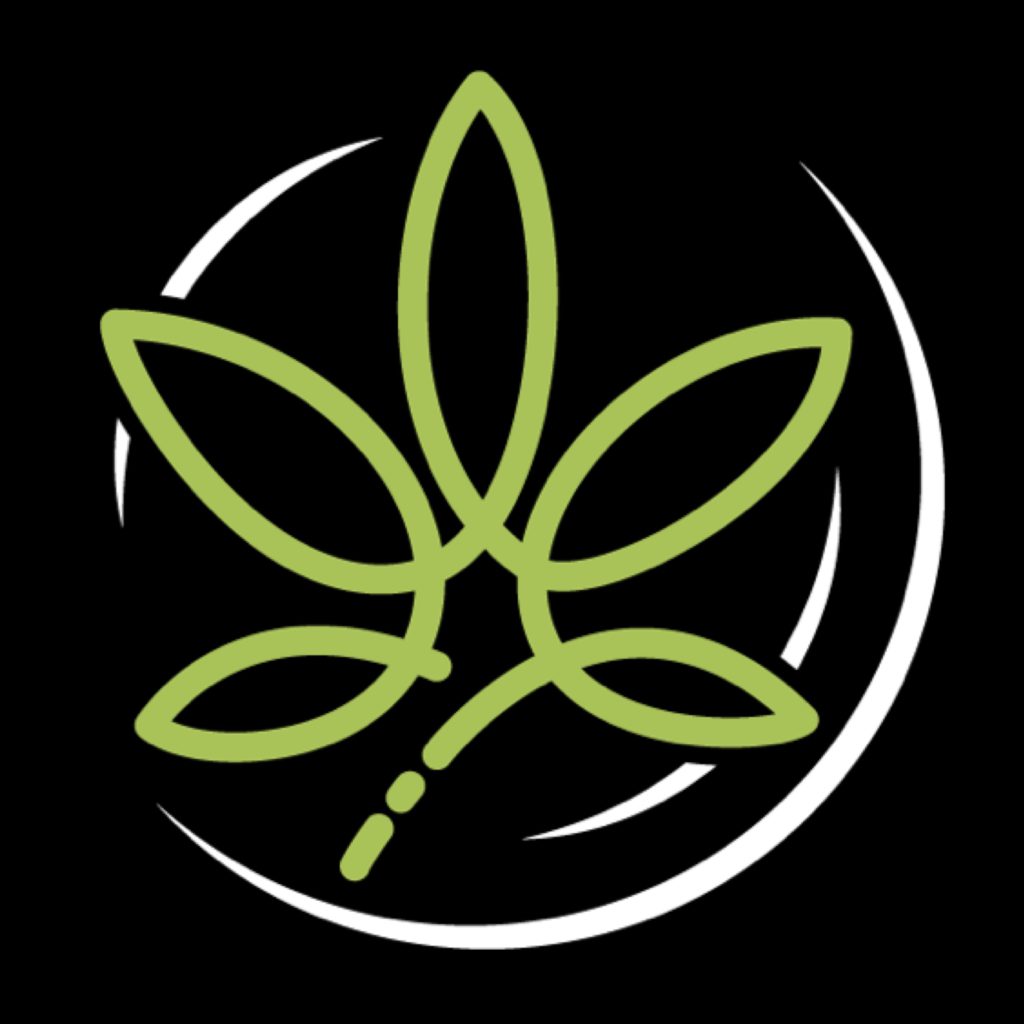 Welcome to The Heightened Chef
Your one stop shop for all your cannabis needs. We have a wide selection of products to choose from, live events as well as infused and non infused catering options. Having been in both the cannabis and culinary industries for over 25 years, I have tried many products and learned a variety of culinary techniques and decided to create The Heightened Chef Pantry. Our pantry is where we have all our own products available to our members at their own leisure.
We have also carefully selected specific brands for our affiliate pantry, that are all Heightened Chef approved!
Stay high and sign up now for membership access!
The Heightened Chef