We have an amazing selection of products to choose from with featured specials and deals available to you.  Our membership includes a monthly "AT HOME ZOOM EXPERIENCE", which is our infused three course dinner menu.
Once you've been approved,  you will automatically receive 10% off your first purchase! Find a friend to join and get an additional 10% off your next purchase for every new member that you refer!! Bring 10 new members and get $50 to spend in our pantries!!
During your birthday month, receive 2 free heightened chef birthday cake cookies with minimum purchase of $75
Get FREE SHIPPING when you spend $100 (*must be $100 or more after all discount codes)
CLUB MEMBER MONTHLY PROMO DEALS
Spend $75 get 1 FREE Heightened Chef cookie
Spend $100 get 2 FREE Heightened Chef cookies
Buy 4 packs get 1 FREE pack of Birthday Cake Cookie
Buy 2 bottles of our Heightened Chef Natural and Organic Olive Oil and receive 1 FREE
Buy 5 meal boxes for the next "At Home Zoom Experience" and get the sixth at 30% off 
(MINIMUM ORDER OF $75)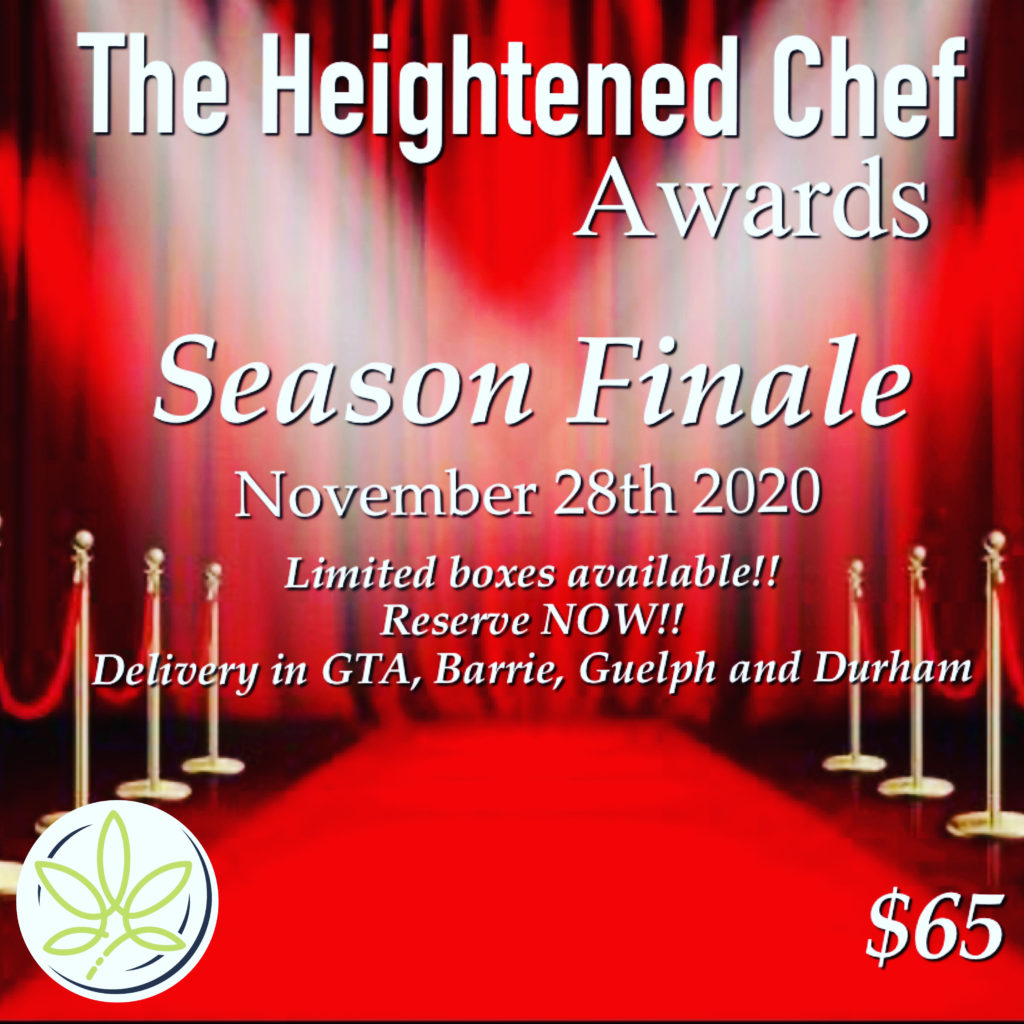 Access not only The Heightened Chef Pantries but also our Affiliate Pantry to discover a world of top shelf products right at your finger tips with a variety of styles to choose from. Every member can count on us to answer any questions or concerns. The moment you step inside and become a member you'll see that we can be your one stop shop for all your green needs!